Traveling is fun if you have enough budget and resources to do it. People do this for enjoyment and leisure and you might even find some that do this for a living. We cannot blame them, there are a lot of benefits that only traveling can give and most people you encounter in your everyday life dream about it. When you travel, it requires money and time that you need to sacrifice in exchange for the fun, that's why you need to find countries that are affordable even if you travel in groups. Lucky you, we have gathered about 15 countries where you can travel this 2020. Don't worry! The traveling costs are cheap even if you are in a tight budget.
1. Poland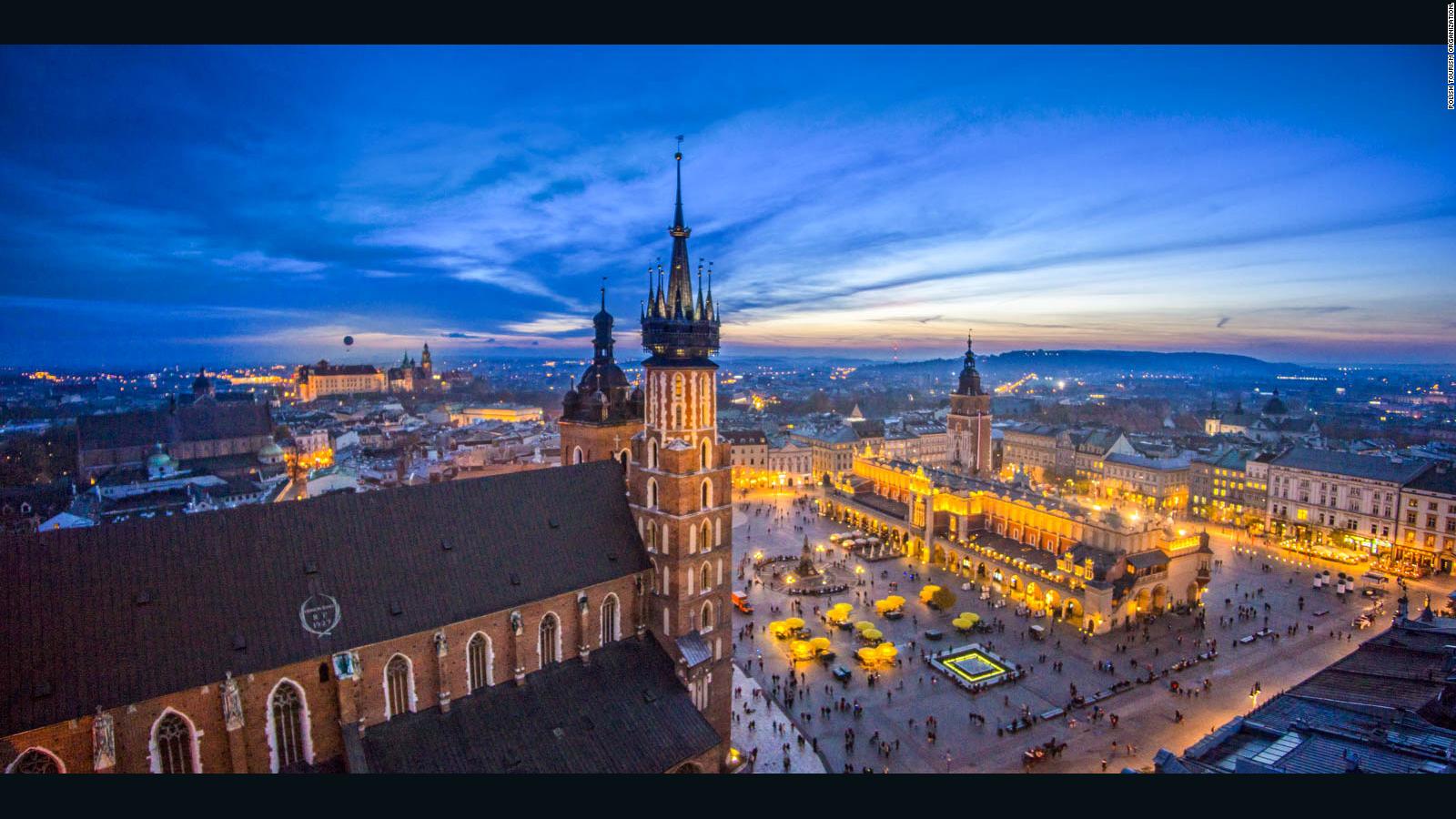 First stop, Poland. Not a lot of people have been here and this is your chance to enjoy such privilege. Poland offers a different kind of tourism and it focuses on history. One perfect place you can visit here is Varsovia, a tourist spot rich in historic monuments. Visiting this spot will take you back to the time of World War II and it's a great experience if you would ask. Also, you can visit the city of Cracovia so that you can discover more about the greatest plazas not just in Poland but in the whole world.
- Reklama -
Dowiedz się więcej...